Refresh
Welcome to our live update of all things Labor Day and tech! The Labor Day sales can be pretty extensive. Just about everyone gets in on the holiday, and since a lot of people get at least Monday off it means a longer weekend and a longer time for sales. That's a lot of time, a lot of data, and a whole lot of noise to sort through. 
So we're going to eliminate some of that hassle for you and do it ourselves. We'll use this page to keep you updated on all the best deals in tech we can find, from laptops to smart TVs to some wireless earbuds if that's what you need.
Obviously the big sites like Amazon and Best Buy will have plenty of deals, but you'd be surprised how good the deals can get at places like Dell and HP and Lenovo. Did you know HP.com has had the best discount on Microsoft 365 over the last couple of months? If you regularly subscribe to Microsoft's productivity apps, you might check out the HP Labor Day sale for a way to subscribe at nearly $20 off the regular price.
I also regularly track Dell's best deals and keep a roundup of great monitor deals as well as discounts on Dell's XPS laptops. The prices I'm seeing right now for Labor Day beat anything over the last several months. Don't forget Dell.com when you're shopping this weekend. 
Usually Amazon is the best place to get a discount on Microsoft 365, but during special events like Labor Day, the place to go is HP. This deal beats Amazon by about $7 and is one of the better prices we've seen recently on Microsoft 365. Personal is the version designed for one person, but you can use it on a variety of platforms including your mobile devices and even Apple products.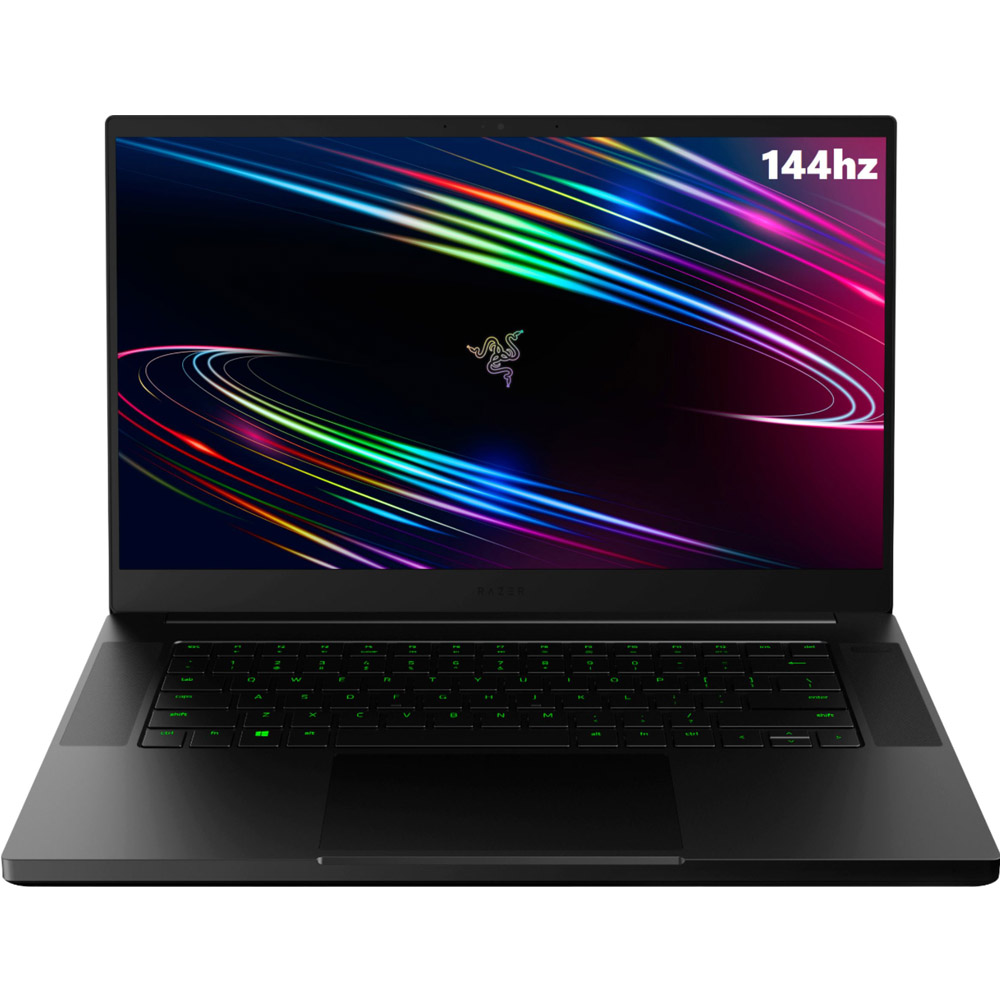 While not exactly a part of any Labor Day sale, this is a part of Intel Gamer Days, another internet-wide sale going on all weekend. This is legitimately one of the best times to find a new Razer machine if that's what you're interested in. The Razer Blade 15 has never been lower, and this is a powerful gaming laptop that will not disappoint.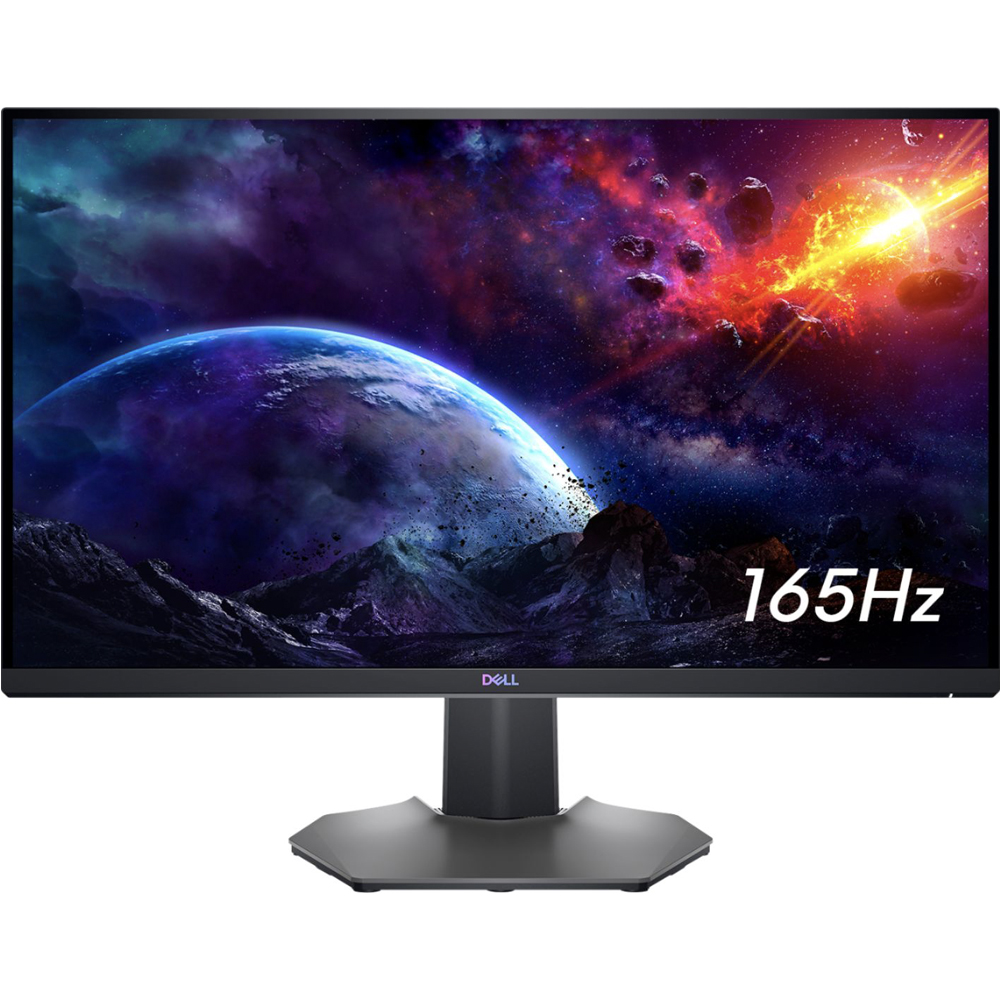 Before we even get to this monitor, if this one in particular doesn't appeal to you then you should know Dell has basically sliced prices on all its best monitors across the board. Check our larger Dell monitor roundup for the best deals. 
This one in particular sticks out to me because unlike a lot of the other Dell monitors I track, this one hasn't been on sale at all since essentially Prime Day. It's also an extremely popular monitor considering it hits all the sweet spots for gamers: 1440p resolution, a 165Hz refresh rate, a 1ms response time, an IPS panel, etc. It even includes a USB hub and is Nvidia G-Sync certified so you can use the adaptive sync tech whether you have a Nvidia or AMD graphics card.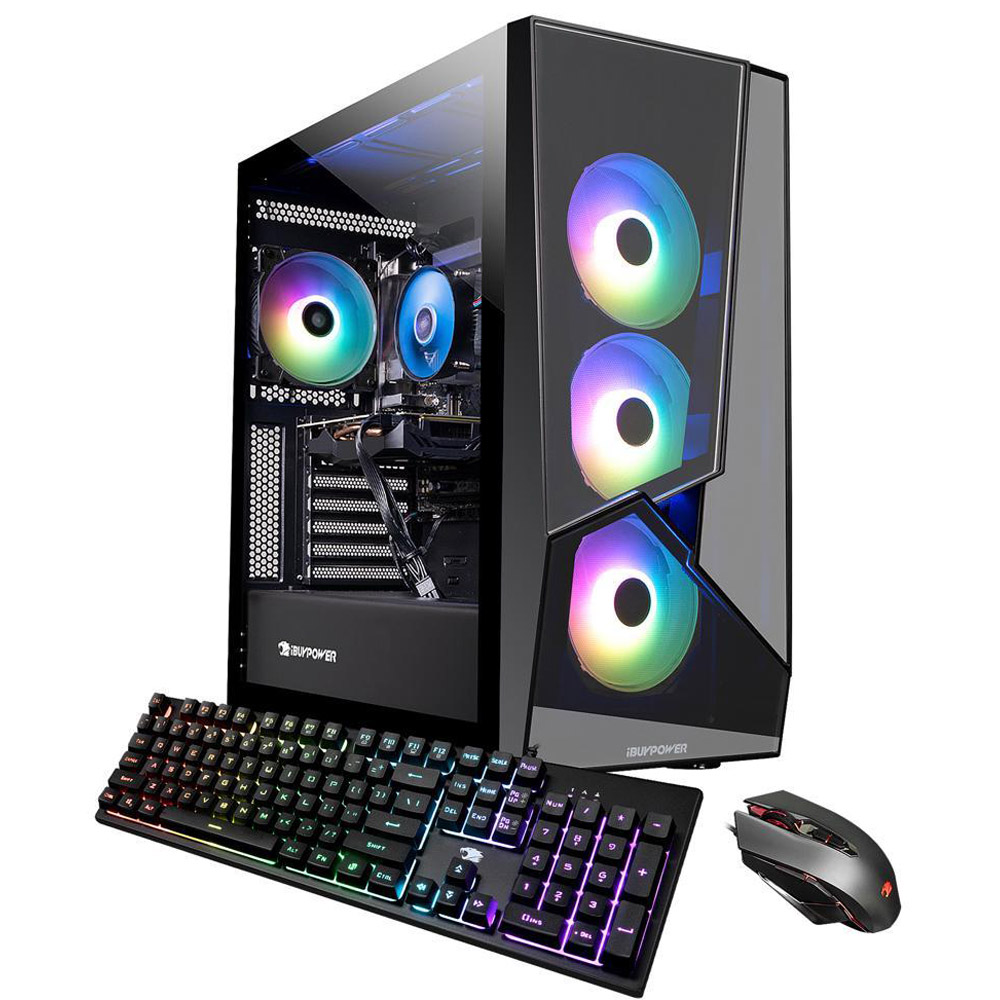 There are advantages to going with a prebuilt desktop, especially if you don't have the time or the know-how to build your own. Plus thanks to the Intel Gamer Days sale going on all weekend, you have a lot of ways to save on them right now.
This one in particular is just one of several configurations on sale at Microsoft this weekend. The Microsoft sale has been finicky, with many items selling out and new items coming back in stock. I'm hoping this one sticks around, but you never know.
The iBUYPOWER PC includes an Intel Core i7 processor, 16GB DDR4 RAM, a 480GB SSD for fast loading times, and a 1TB hard drive for extra storage. It's also loaded with an AMD Radeon RX 6600 XT graphics card that'll help you with gaming. These PCs come with a mouse and keyboard, too, so you'll just need to find a good monitor deal.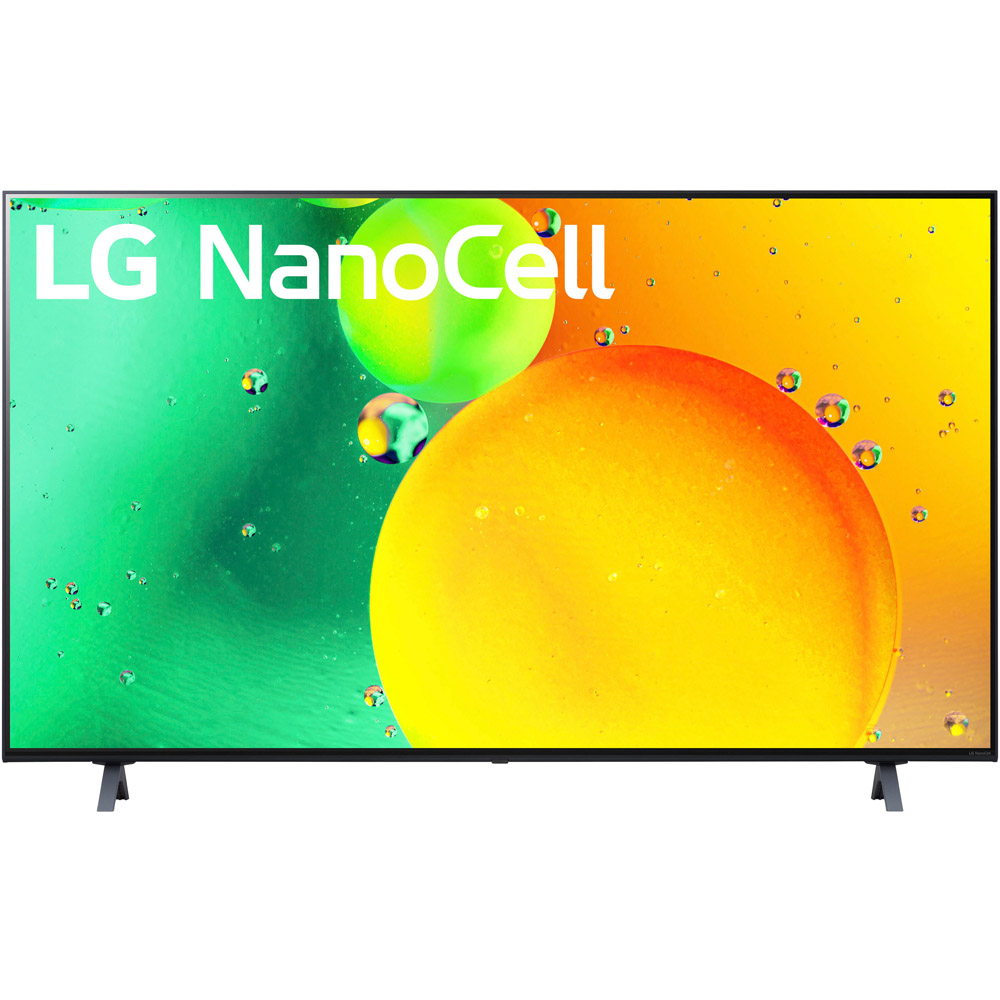 If you're in the market for a new smart TV right now, Best Buy is probably going to be one of the best places over Labor Day weekend to find the right deal. This TV, for example, includes LG's smart webOS platform, has 4K resolution with HDR10 support for great image quality, and it works with multiple smart homes including Amazon, Google, and Apple.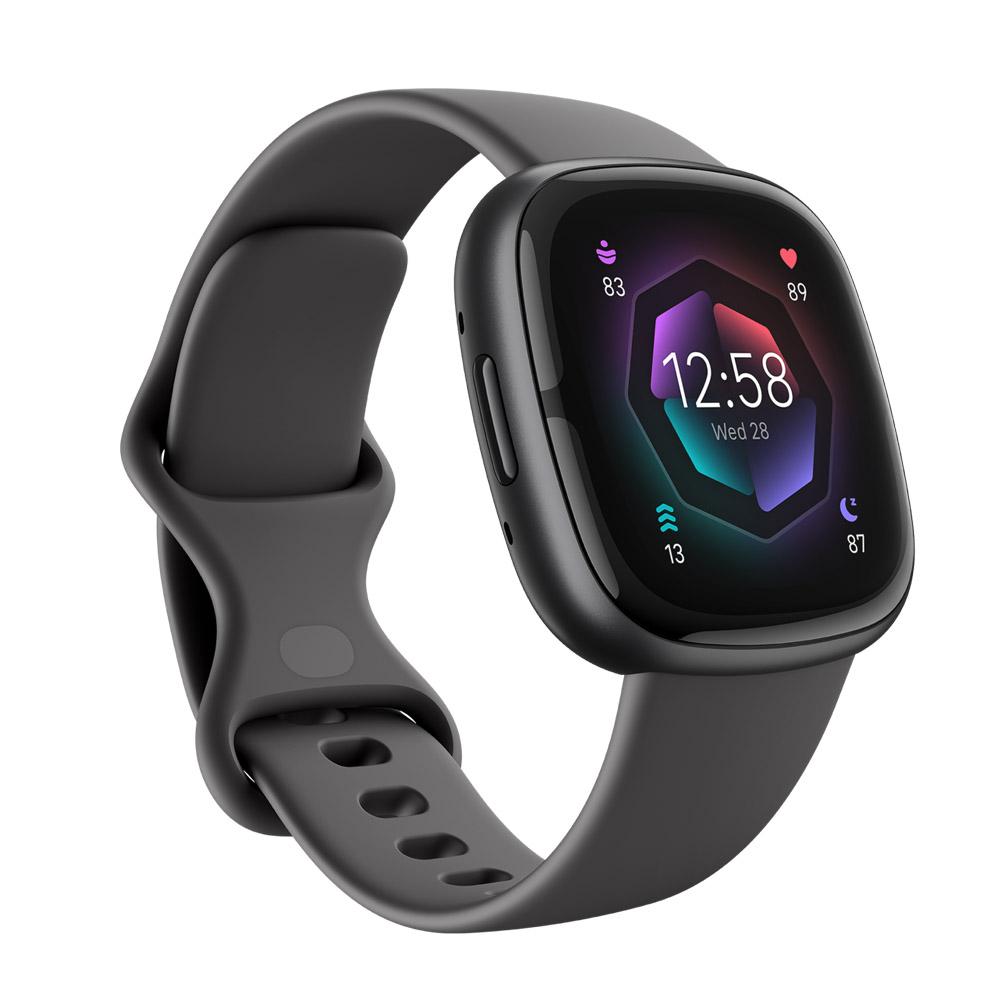 Hey, Fitbit is finally making smartwatches again instead of just fitness trackers. The Fitbit Sense 2 and Versa 4 are both set to come out soon. While they aren't released yet, you can pre-order them at Target. Thanks to Target's Labor Day sale you can also get a $50 discount. Considering these aren't more than $300 apiece, that $50 is pretty good savings even if it's not a direct discount.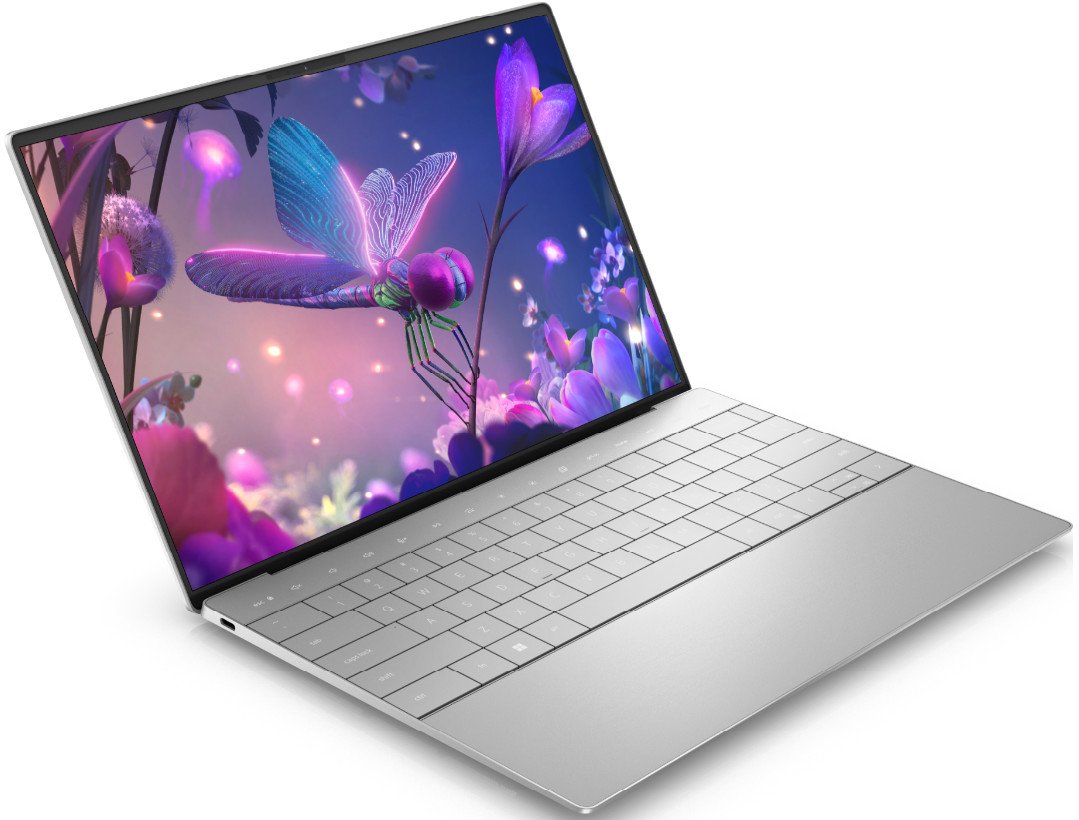 The XPS 13 Plus is an update to the XPS lineup just introduced this year, and man is it pretty. It also has a lot of the latest and greatest tech, and it's really nice to see it on sale. This model includes a 12th-generation Intel Core i7 processor, Intel Iris Xe graphics, a 512GB solid state drive, and 16GB DDR5 RAM. Plus it has a beautiful 13.4-inch display with 3.5K pixel resolution, an OLED panel, and full touchscreen support.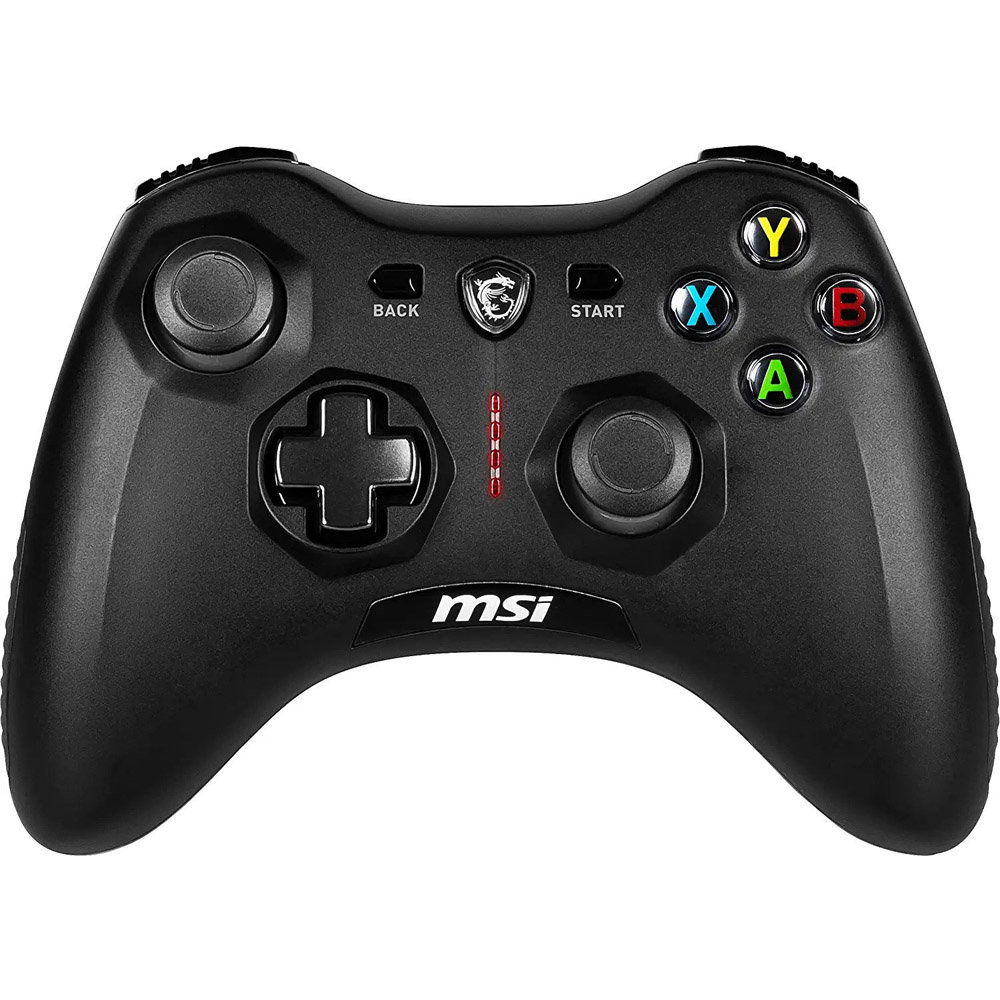 Amazon has a great Labor Day sale featuring a whole bunch of accessories from MSI. If you're looking for a new headset, mouse, wireless controller, or even a mechanical keyboard then check out this landing page. You'll also find a great deal on an Alienwware monitor in there among other things.
The Corsair K70 is a great keyboard, one I've owned in the past. If you like mechanical keyboards and want that clickity clacky feedback, it's a good way to go. It has Cherry MX Red mechanical switches that are both linear and fast. The keycaps are made with a double polycarbonate plastic, and you can always switch them out with your own custom keycap sets if you dig that deep into the mechanical keyboard world. It has custom lighting that you can also switch off when you need to focus.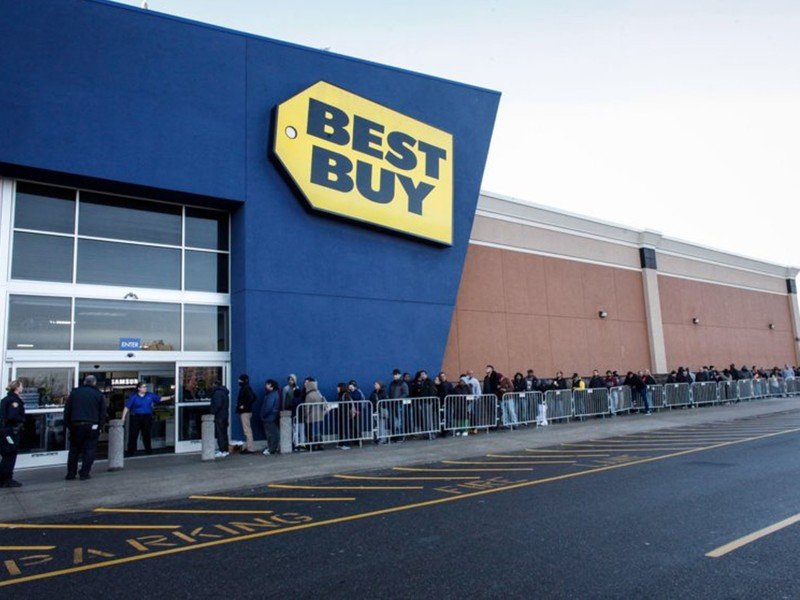 While Best Buy started off its Labor Day sale with an early look at ways to save on large appliances, the full sale that covers just about the entire store has finally gone live this morning.
You can save in a ton of ways including up to $400 off gaming desktops, $200 on Sony sound bars, or even up to $1,200 off the new Samsung Galaxy Z Series thanks to bonuses from in-store trade-ins and such. Get a new gaming laptop like the HP Victus for $250 off or save up to 50% on a new video game.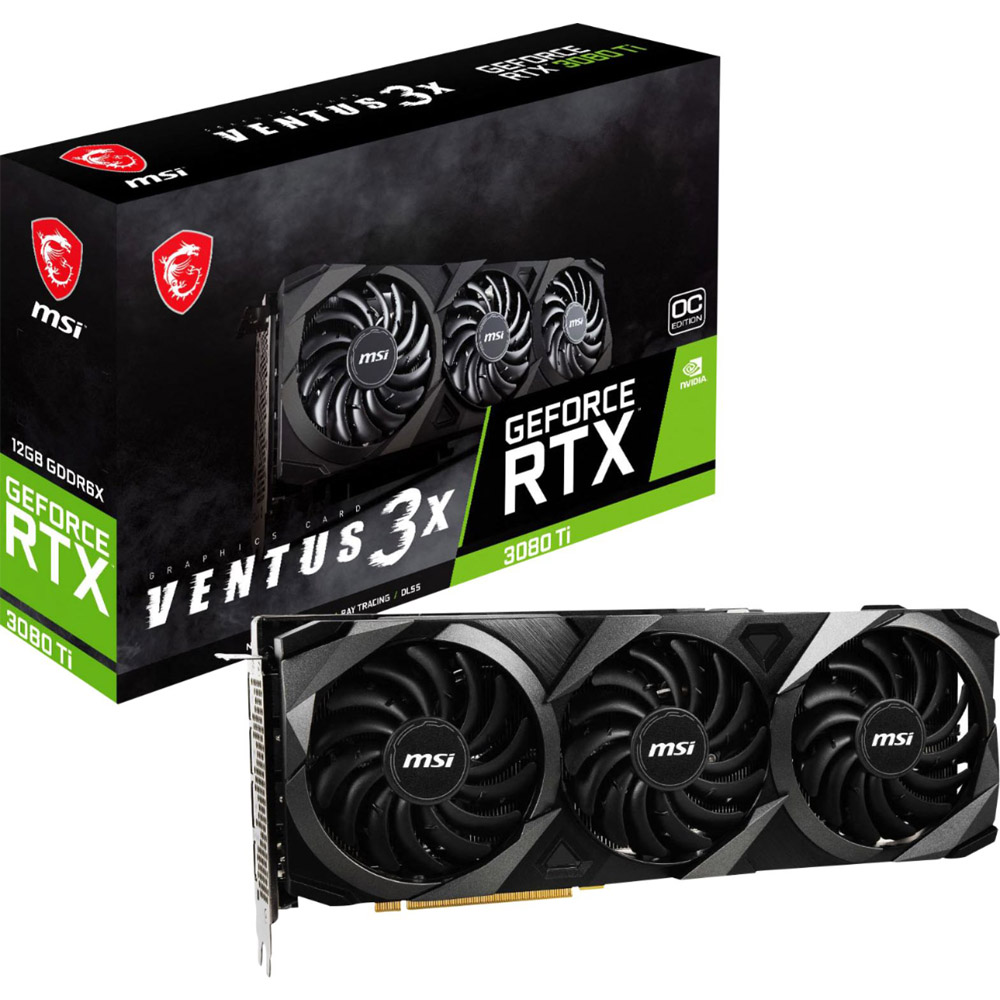 Even if you're not in the market for a new graphics card, you gotta be pretty excited to see GPU prices coming down. And this is a great card, the RTX 3080 Ti. It's down to just $740? Crazy. This card was going for over $1,700 as early as April this year. The price drop is insane, and you should definitely reconsider whether or not you *are* in the market for a new GPU.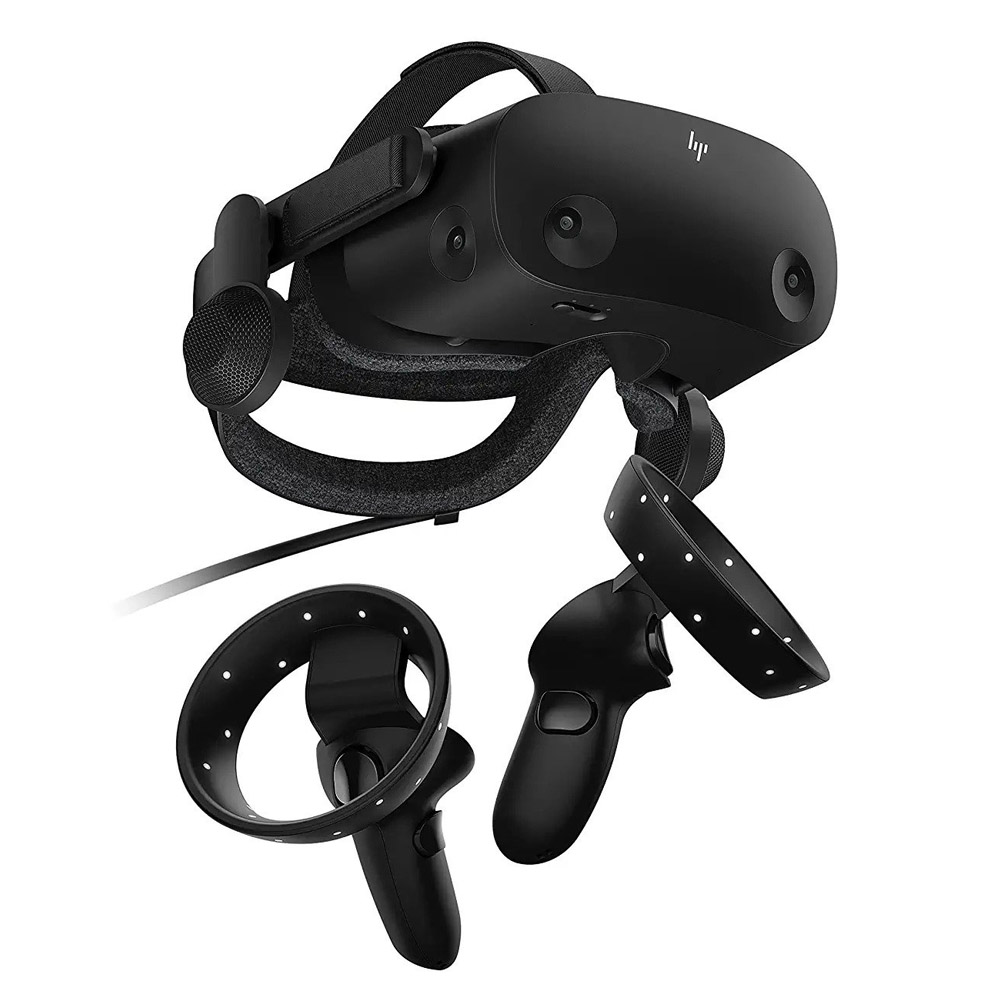 Despite being harder and harder to find in stock these days, the Reverb G2 continues to be one of our favorite VR headsets. It's not perfect, but it is very good. HP worked with Valve on this one, and Valve makes a pretty darn good VR headset itself. That has the extra benefit of making this headset compatible with SteamVR so you get a very large library of video games to work with. The visuals and the audio are outstanding, and this price is one of the best we've ever seen.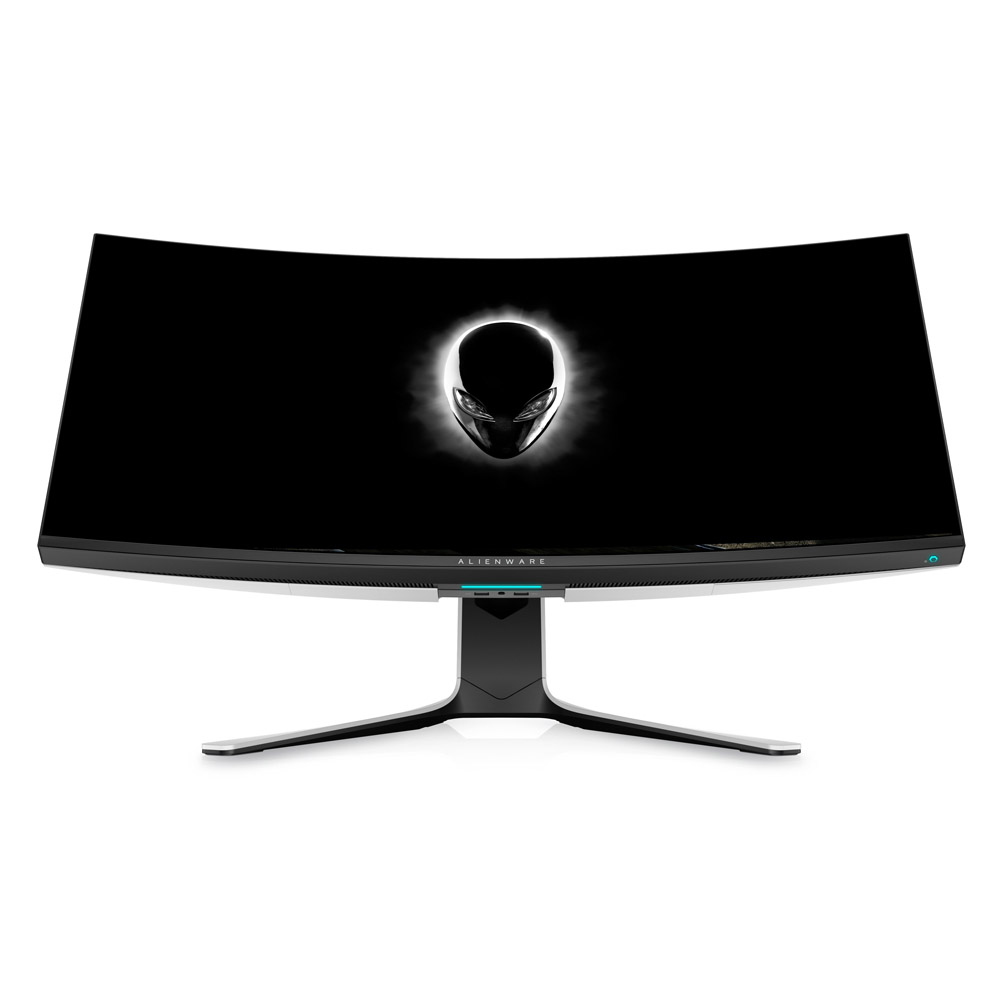 Ok so maybe this one's a little crazy. But I like crazy. I've been watching Dell monitors for months now, and I listed this monitor in our roundup of great deals because it had dropped by $500. Now here we are on Labor Day and it's $200 less than the price I had it listed at. A $700 total discount. This is a huge deal if you want to go all out on a fantastic gaming monitor. 
If you can't swing a price this big, we have seen great discounts on more affordable monitors as well. The Dell S2721DGF 27-inch monitor hits a lot of great gaming notes and is just $300 right now.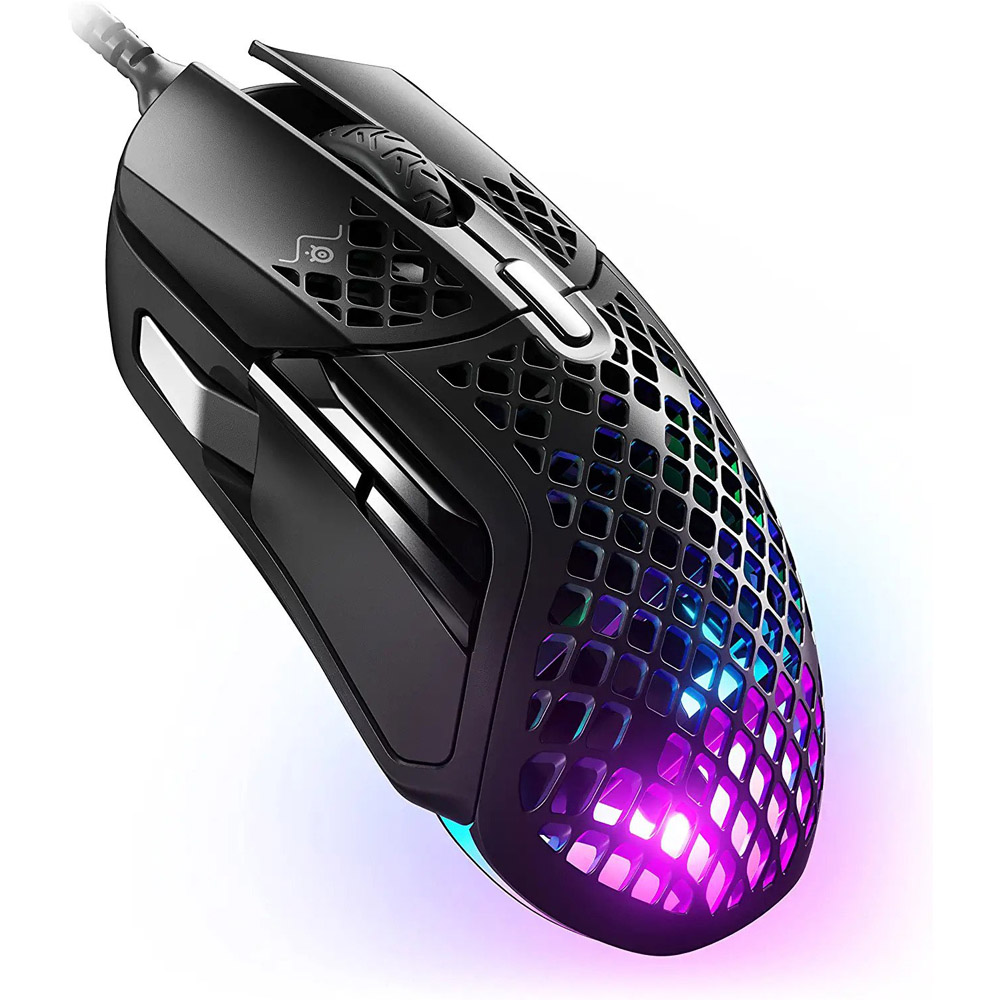 Check out this roundup of great SteelSeries gear. Whether you need a new keyboard or a beautiful lightweight mouse like the Aerox 5 here, you can save some big money. You can even get some new custom keycaps for your keyboard. SteelSeries makes good stuff, and it's all super affordable thanks to Labor Day.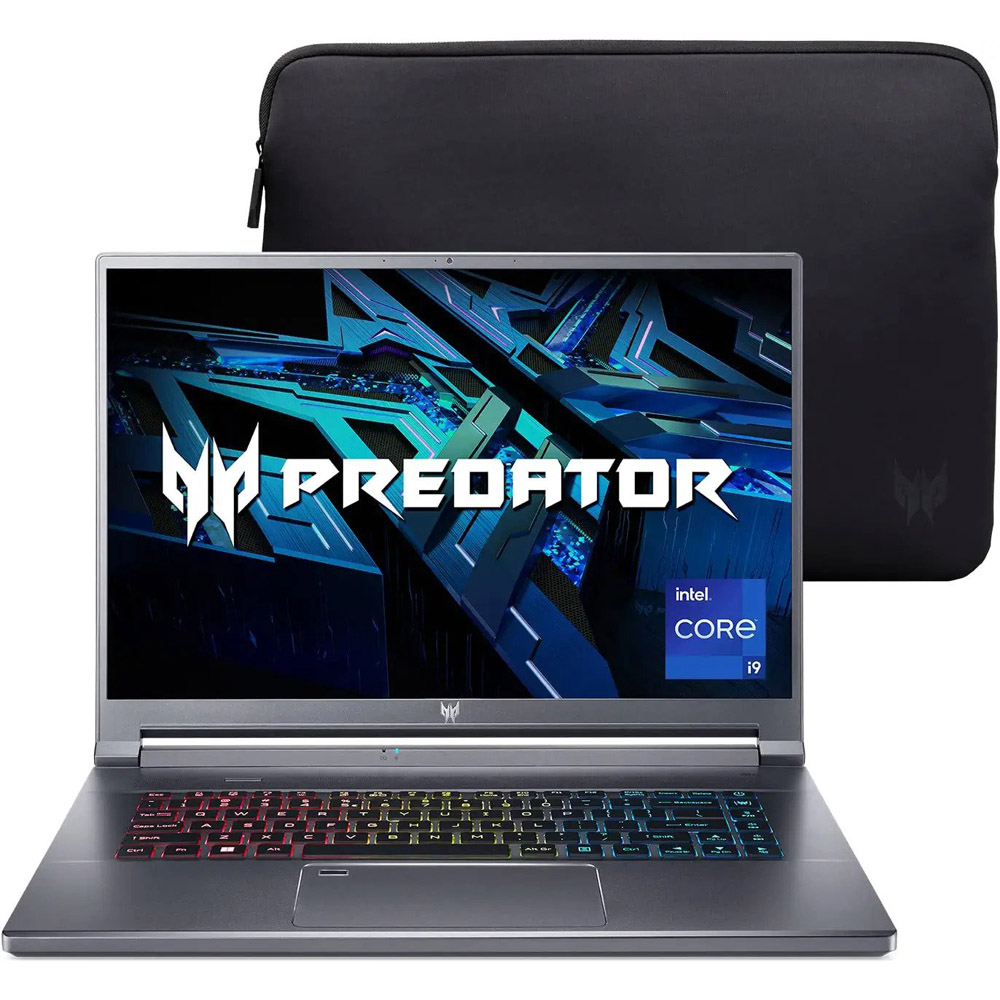 There are a LOT of laptops on sale this weekend. A lot. Because not only do we have Labor Day deals, the Intel Gamer Days sale is also going on right now. Check out the links at the top of this blog for more Intel Gamer Days links. Pretty much if a laptop uses an Intel processor, it's on sale.
This is a new one that just popped up today, and it's a great price on an even better machine. The Acer Predator is as fully loaded as a gaming laptop can get. The specs include Intel's latest 12th-generation Core i9-12900H processor, 32GB latest-gen DDR5 RAM, a 1TB Gen 4 solid state drive, and more. It's even powered by a Nvidia GeForce RTX 3080 Ti for some legitimate gaming. And you'll be able to see every detail thanks to the 16-inch display with 2560 x 1600 pixel resolution, Nvidia G-Sync to reduce screen tearing, and a 240Hz refresh rate.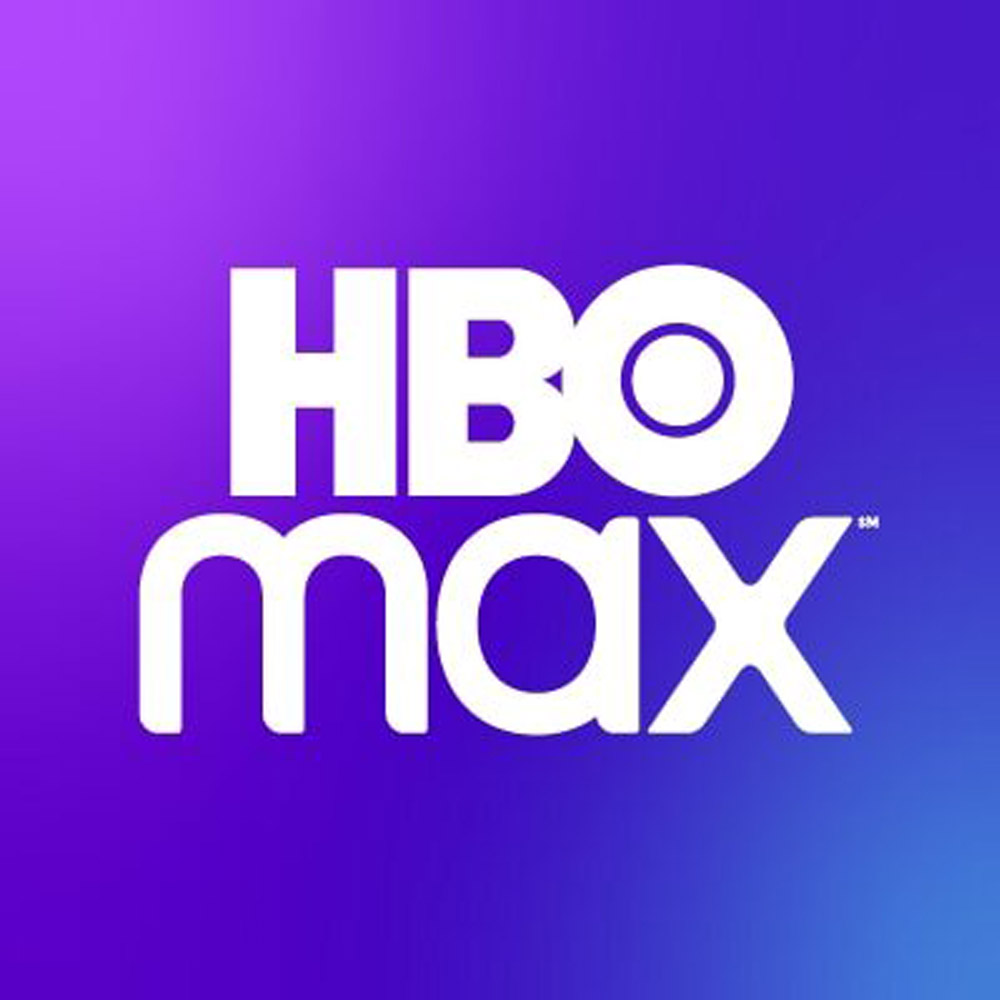 Don't think this technically counts as a Labor Day deal, but we'd be silly not to mention it. Especially if you really want to keep up with House of the Dragon, the new Game of Thrones spinoff show. 
So normally HBO Max costs $9.99 a month. Over the course of a year, that's around $120. Right now if you just order a straight up year of it you can get it for $70 total instead. That's a huge discount. If you're thinking "House of the Dragon won't be around in a year," that's true. But there's a lot of stuff to watch on HBO Max. When's the last time you watched The Sopranos? Or Fresh Prince of Bel-Air, which isn't on any other streaming service? Plenty of stuff to keep you busy. (I might also recommend Hacks and Abbott Elementary if you're into comedy, but that's just me.)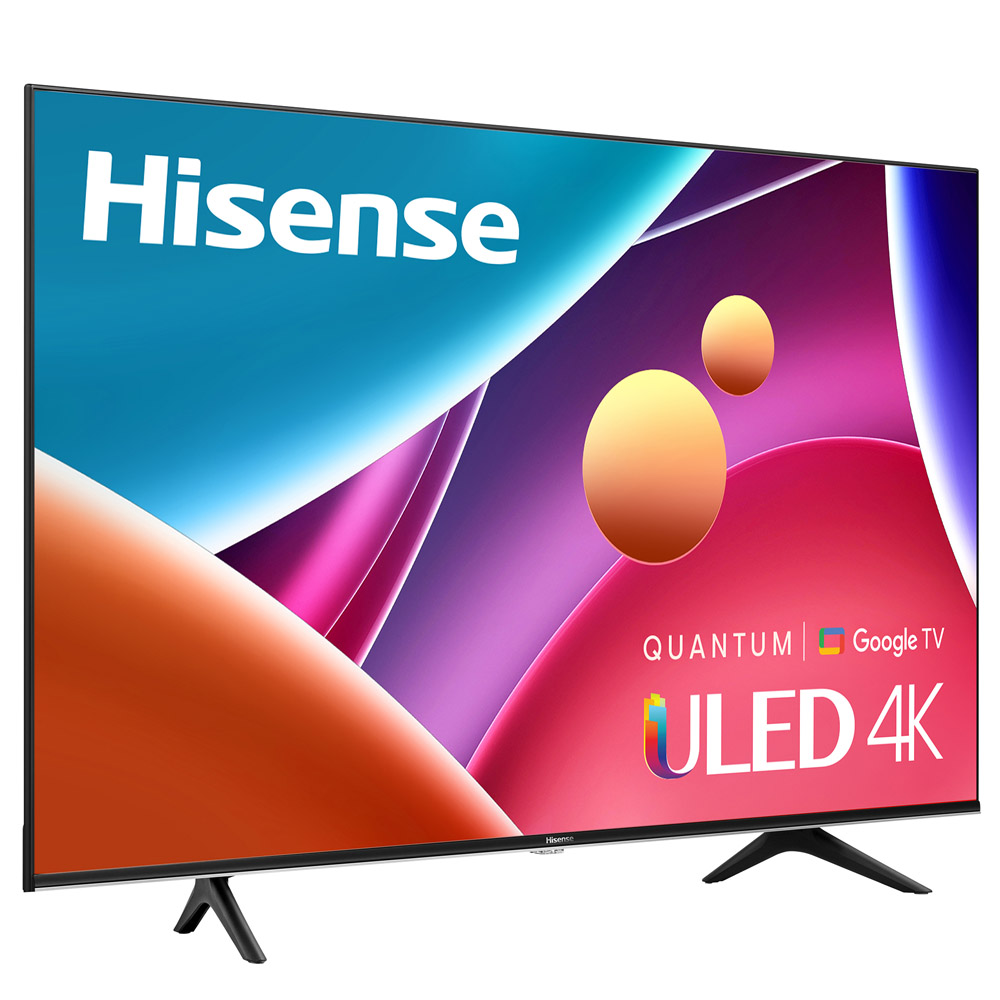 Check out the major retailers' Labor Day sales at the top of this post for a lot of great smart TV deals. This one in particular is already known as a budget-friendly TV that has great image quality, tons of awesome features like a variable refresh rate for gaming, and smart features with access to all of your favorite streaming apps and smart home voice control (Google Assistant is built in but it also works with Amazon Alexa). The price also matches the lowest we have ever seen.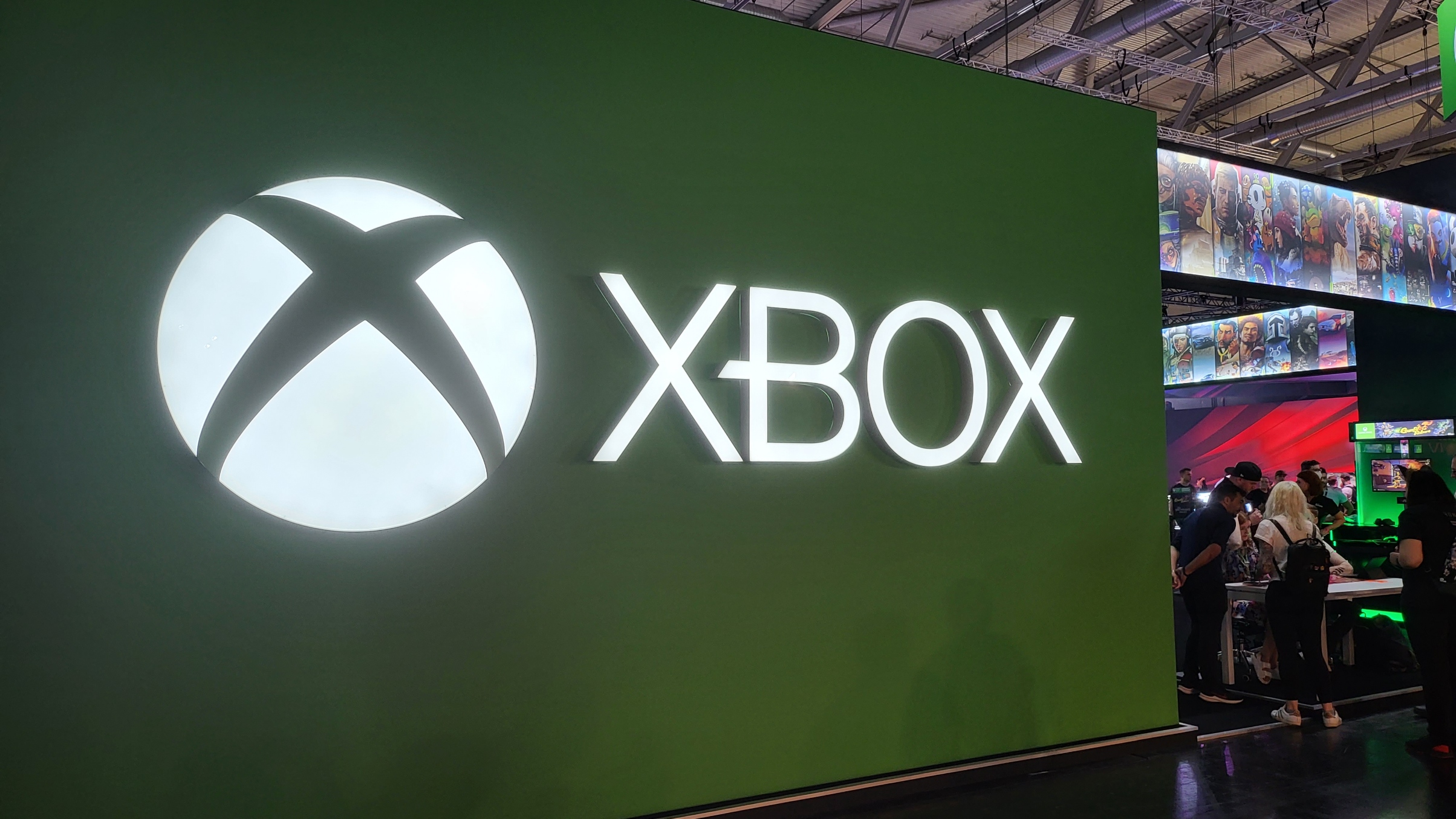 This is not necessarily a Labor Day deal, but since it is part of Newegg's daily Shell Shocker deals it is just as temporary. These 10% discounts on Xbox gift cards are great for anyone that shops within the Xbox ecosystem because they can be used on everything from purchasing media to your Game Pass subscription. 
It's really just free money, especially if that's money you're more than likely already going to spend. 
The Newegg Shell Shocker setup also includes codes that discount a couple of games like Assassin's Creed Rogue Remastered and Tom Clancy's The Division 2.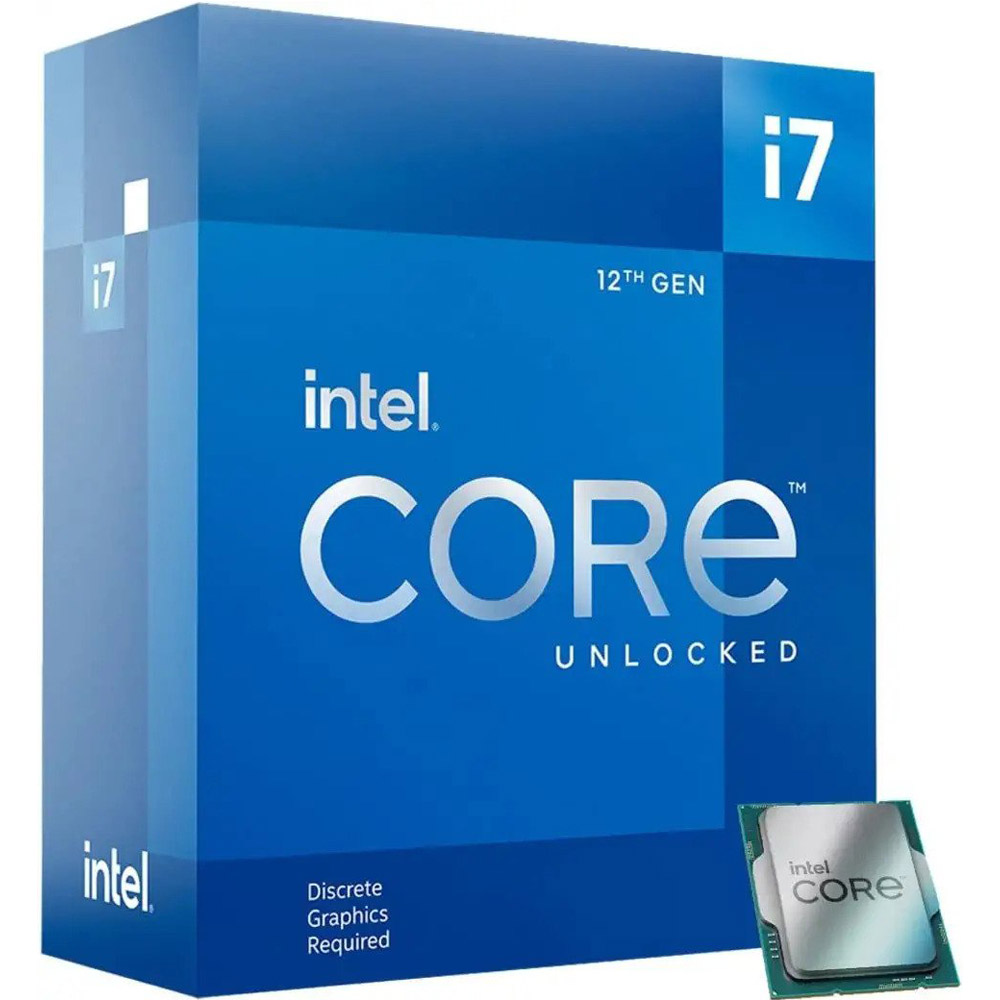 This is the last day for the Intel Gamer Days sale that also happens to coincide with Labor Day's big weekend plans. While many of the Intel Gamer Days deals have involved machines with Intel parts inside of them, you can also save on the Intel parts by themselves. This is great for PC-building enthusiasts since it covers a wide variety of budgets and even includes things like the Intel Core i7 + motherboard bundle above. Or you can choose to just get the Core i9 CPU by itself or go with a 10th-generation budget option that also happens to be on sale. 
The choice is yours, and it's great to have choices that all save you money.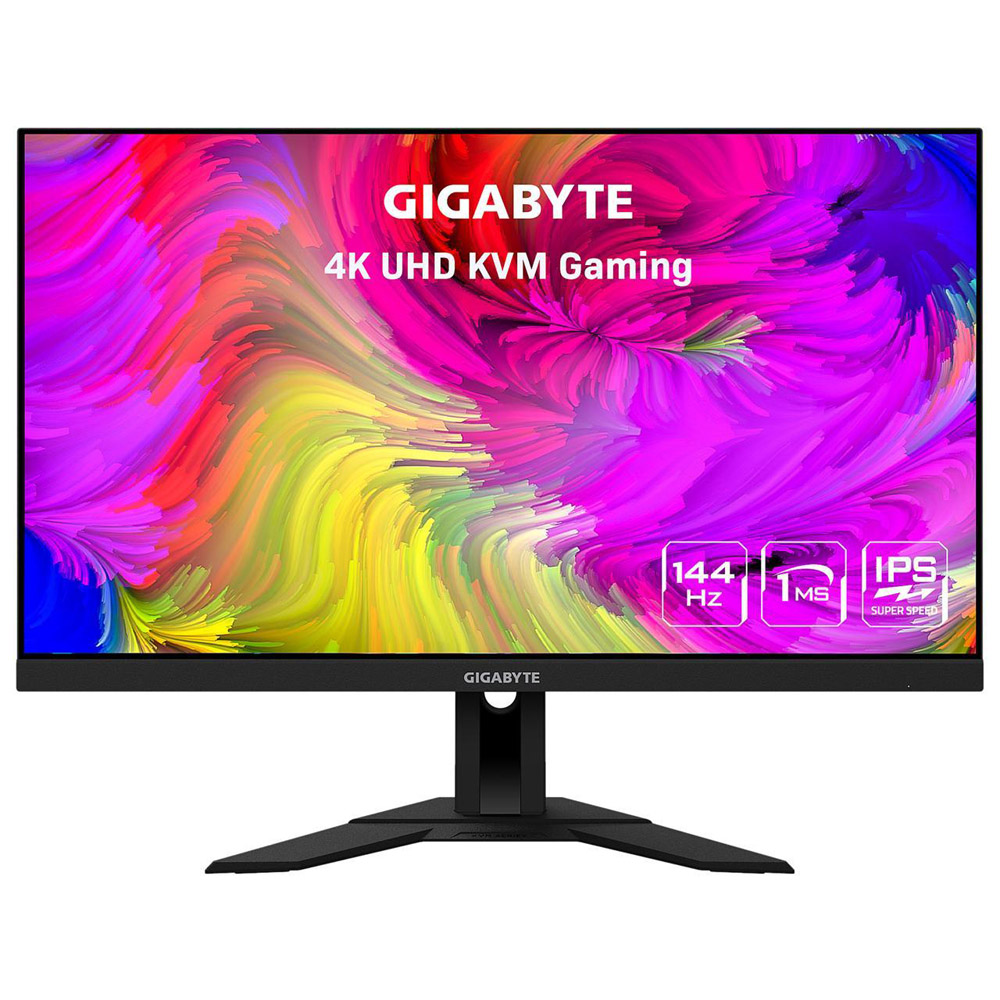 This is a great monitor that includes plenty of real estate with a 28-inch screen, awesome 4K pixel resolution, and a 144Hz refresh rate for gaming. It does all this on an IPS panel with great color accuracy and viewing angles. Plus you get HDR support and FreeSync Premium Pro to help reduce screen tearing. 
Ports include DisplayPort, two HDMI ports, three USB-A 3.0 ports, and a USB-C port. Grab it while you can because the price won't last through the end of the weekend.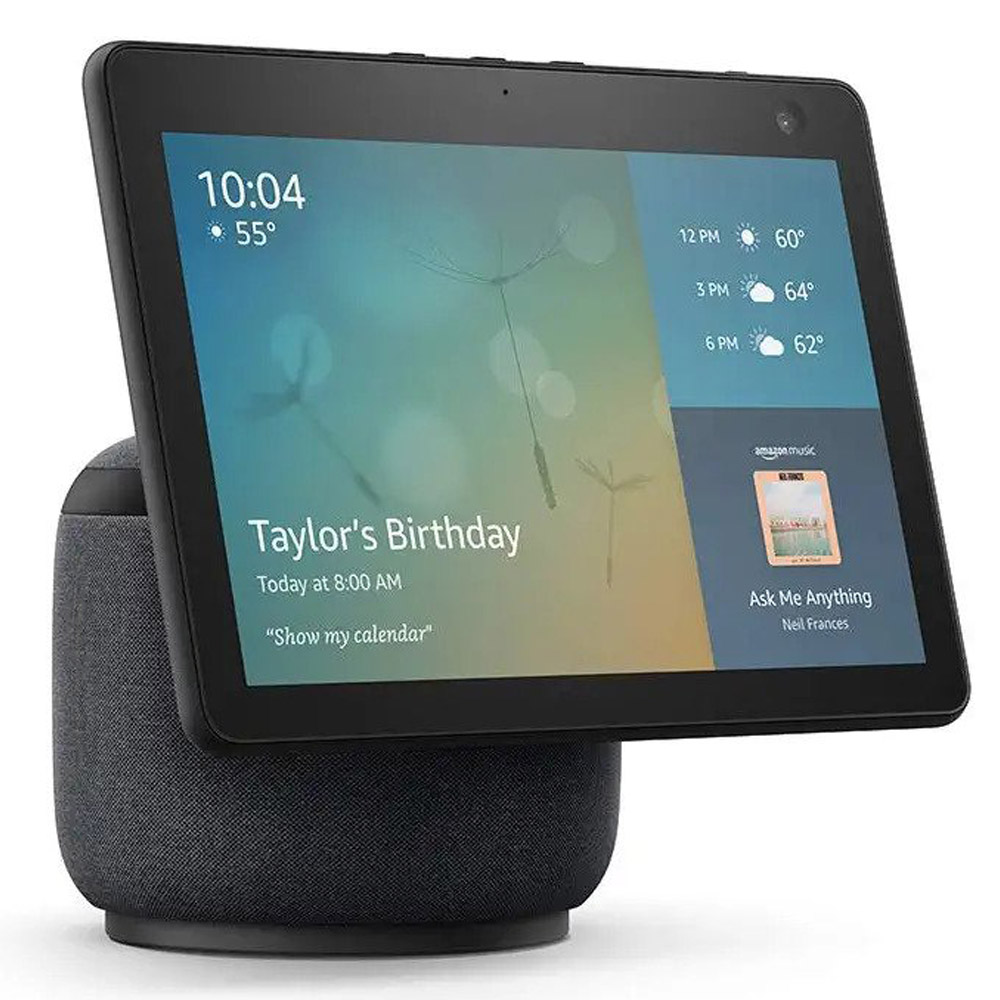 Here's a great way to save on the Echo Show 5, 8, and 10. The deal applies in both black and white, too, so you can pick the color that suits you.
The 3rd-gen Echo Show 10 probably has the best value here specifically because this device does not go on sale nearly as much as the others. You get a 10.1-inch HD screen that you can use when communicating with Alexa to view recipes or scout your security cameras or see who just rang your smart doorbell. The 13MP camera is smart enough to keep you in frame while you're making video calls, too. Control your smart home, binge media on your favorite streaming apps, set timers and routines, and more.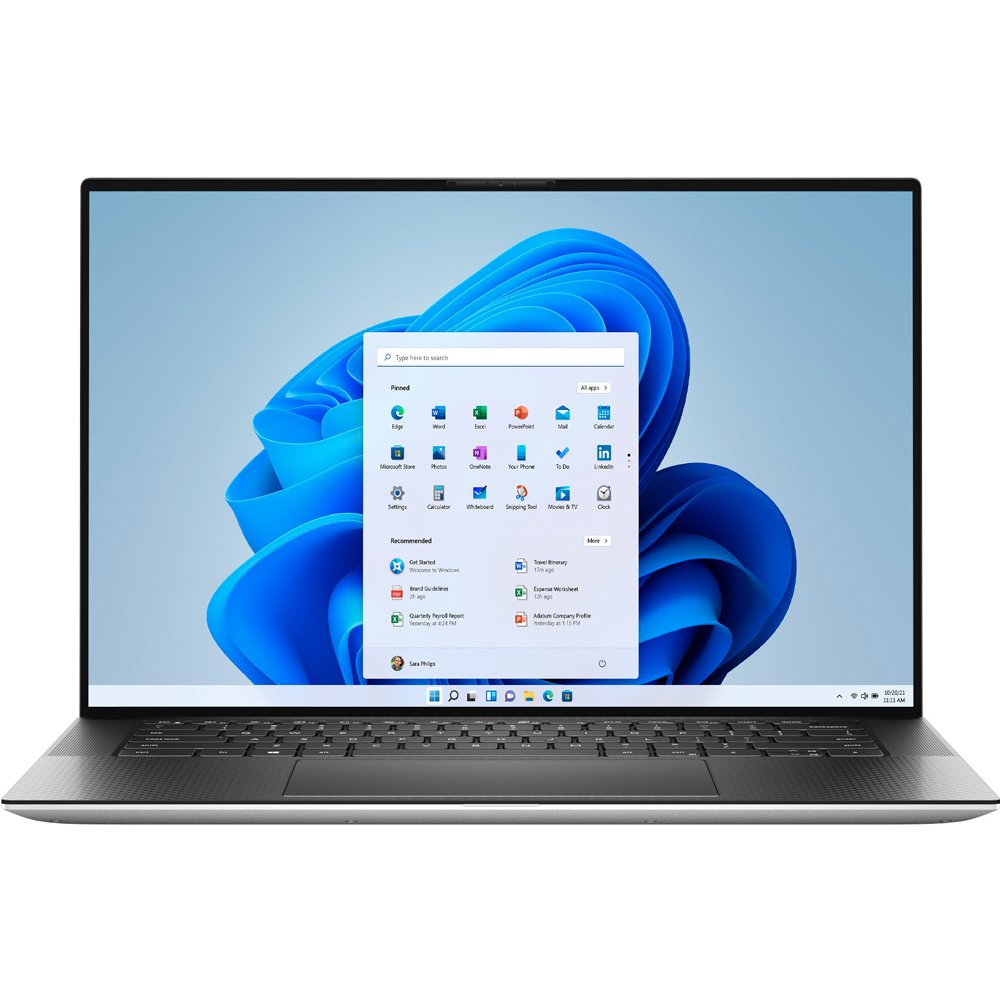 Thanks to its thin bezels, the Dell XPS 15 packs a large screen into a relatively small body. There are several discounts on the Ultrabook, including a $300 deal on the FHD+ model with a 12th Gen Intel Core i7, 16GB of RAM, and an NVIDIA GeForce RTX 3050 Ti GPU.
If you're looking to go a bit more premium, the 3.5K OLED version of the XPS 15 is also on sale for $300 off (down to $2,499.99). The discounted model has a 12th Gen Intel Core i9 processor, 32GB of RAM, and an RTX 3050 Ti.
The XPS 15 line represents Dell's best, combining a sleek design with powerful internals.